This article will have a look at three of the most popular Ford cars that have appeared in films over the last forty years. These iconic cars have become a landmark in the history of film and represent, not only a work of art but a must have machine for many collectors.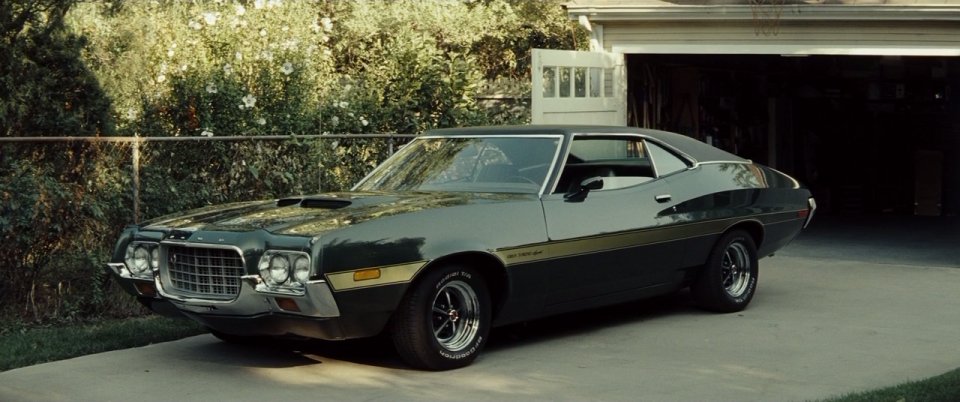 The first car this blog is going to address is the 1972 Ford Torino which featured in the film 'Gran T0rino'. This film offers a stunning performance by Clint Eastwood and is considered by some to be one of his best for years. This is also believed to be Clint Eastwood's last performance in front of the camera, and does not disappoint. Unfortunately the car does not feature in the film for very long but the storyline is however built up around the car itself. The car features in the film and looks stunning and really reminds you of the craft and design that is put into the creation of these beautiful machines.
Next up is the iconic film 'Bullitt'. Steve McQueen played the main character in this role and become a hero to thousands of people over night. Speeding around the streets of San Francisco in what only can be described as an awesome muscle car. McQueen ensured that the lime light was firmly fixed on this beast of a machine. The car featured is of course the timeless 1968 Ford Mustang GT390 Fastback. The film saw the car pushed through its paces through a series of tight corners, challenges of handling in fast and furious action sequences that set the bench mark for car action sequences to come.
This article would not be complete with out a look at the 1976 Ford Torino that features in the remake of the cult figures Starsky and Hutch. This remake saw Ben Stiller and Owen Wilson each take a roles of the two main characters to bring the 70s classic television series up to date. The car features in the film a reasonable amount of time and re-enforces the whole original muscle car theme that dominated the 70s television series. High speed chases and action sequences see the car chasing bad guys and making some daring hollywood stunts.
These cars are all iconic machines produced by Ford. As well as making highly sought after cars they also produce a range of reliable Transit vans. Visit Foray commercial today and see what range of stock they have that will meet your needs.