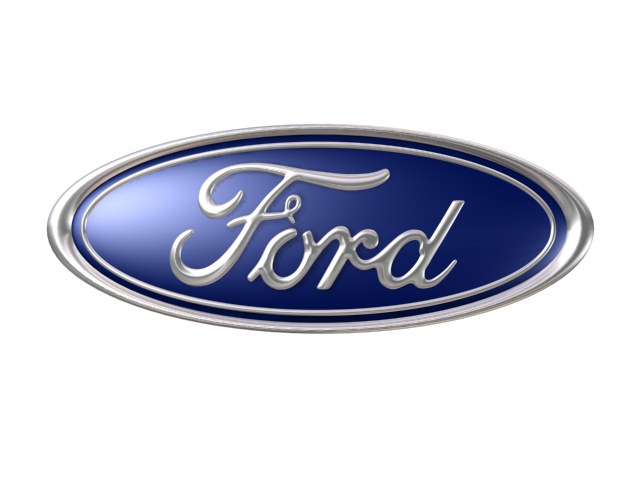 The Ford Focus RS has emerged triumphant for the sporting category at the 12th annual Association of Scottish Motoring Writers Award ceremony at St Andrews.
The event highlights and pays tribute to the best of the best motor cars that are on offer to the public. Each vehicle that is short listed is evaluated by 17 Scottish automotive journalists that address each car against each other in that category and look at what it has brought to the market. Eight vehicles competed for the award that Ford eventually walked away with. The Ford Focus was successful against other leading cars such as the Audi R8, Nissan 370z and the Volkswagen Golf GTi.
Bill Caven, who presented the award explained that "Ford has a great history with the Scottish Car of the Year awards" he went on to comment about the popularity of the car by saving "Its combination of power, poise and affordability makes it a worthy class winner".
It seems that Ford is not unfamiliar at winning at these awards. Most years the makers at Ford are able to walk away with at least one award. It seems that Ford is able to deliver what the Scottish market is looking for.
After receiving the award, Ian Slater from Ford Europe explained "This is great news for the Focus RS and testament to the skill and enthusiasm of our engineers. In such a competitive environment it's great to see performance and value recognized in this way."
If you want a Ford Focus and want to be one of these lucky people who get their hands on an award winning car then head on over to the local Ford dealership Poole.